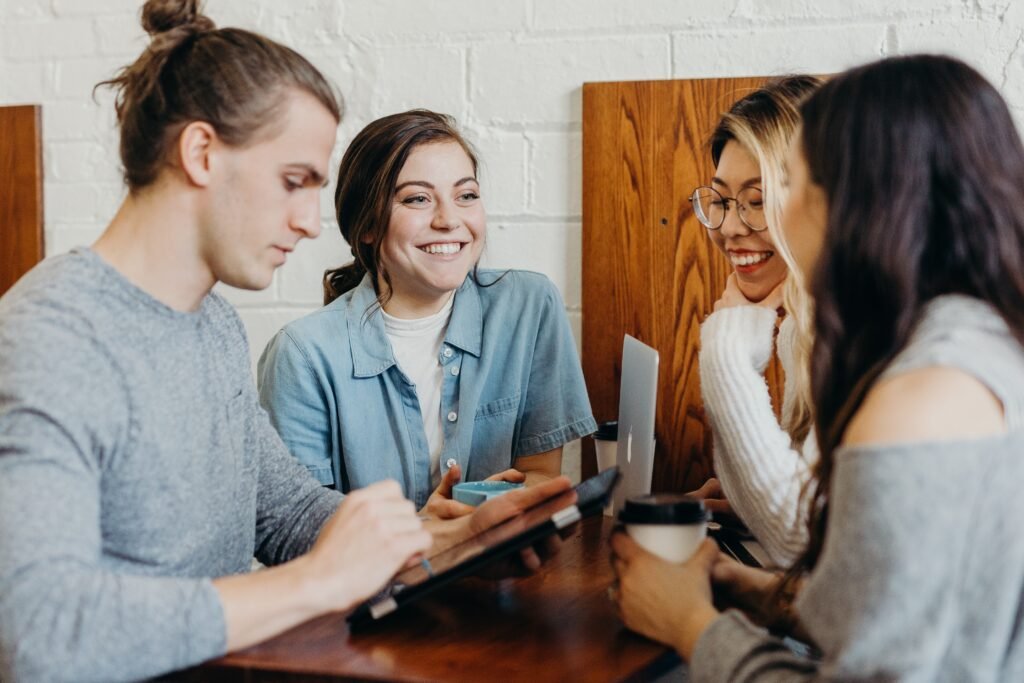 GLM, through its subsidiary, MoveCoast provides comprehensive guidance and counselling services to students wishing to pursue higher education abroad. Our bench of experienced professionals coupled with our technological infrastructure, enables us to efficiently assess a student's needs – academic, financial and personal ambitions and provide them with the knowledge and assistance they require to secure admission to their preferred academic institutions..
Delivered to you in the most time
and cost-effective way
Movecoast offers a full suite education services product ranging from country, college and course selections to documentation for admissions and visas. MoveCoast also provides assistance in securing educational loans and scholarships.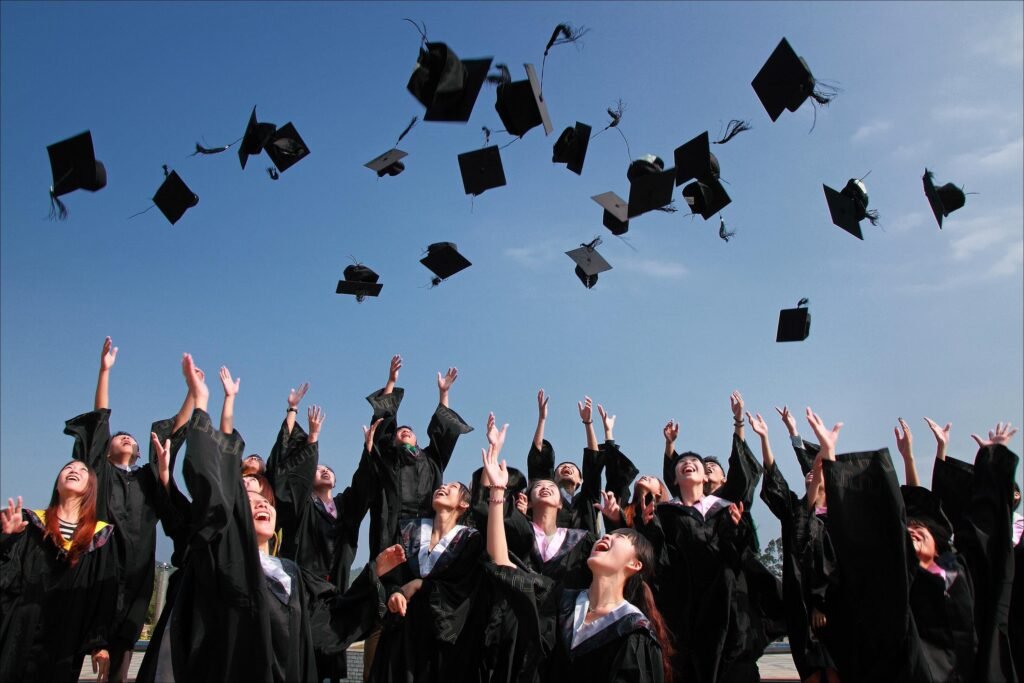 To Recruit Employees through GLM
Contact Us
GLM is one of the oldest recruitment companies in India holding the first overseas recruitment license issues by the Government of India in 1983. It provides a wide spectrum of services which includes: