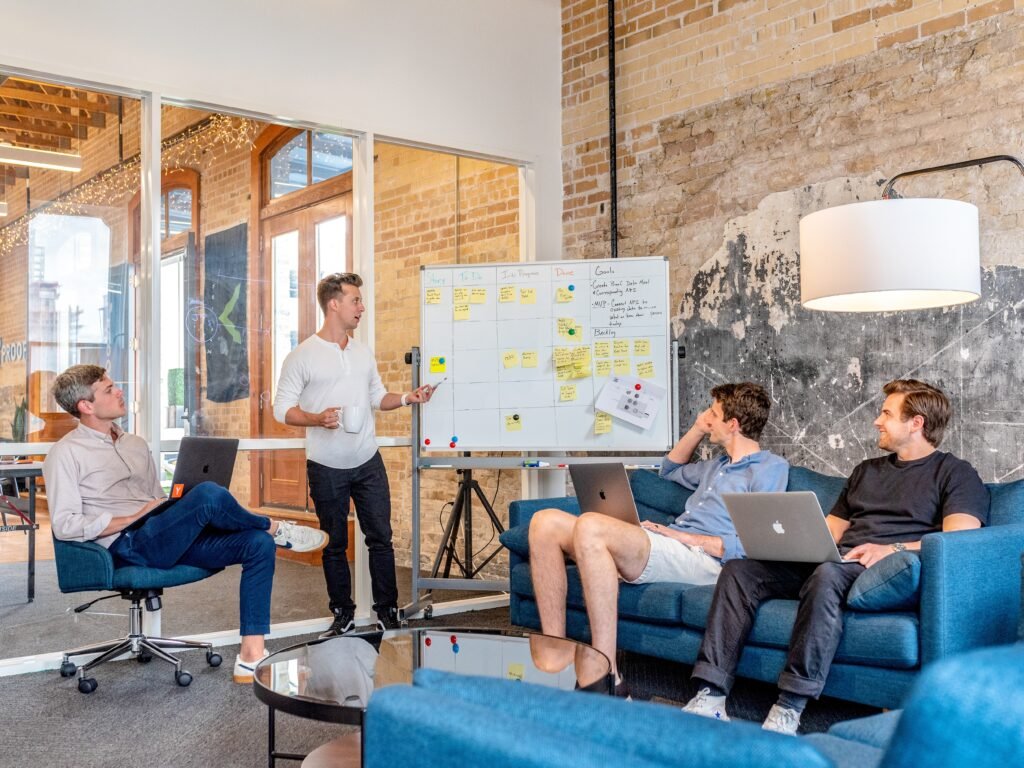 We at GLM have a database of 7 million candidates and have touch points with over 40,000 candidates every year. GLM provides executive search for a spectrum of positions starting from semi skilled and going all the way up to highly skilled technical and managerial specialized positions from India. We also provide executive search for several countries which includes the entire Middle East, Bangladesh, Philippines and Nepal. We use a cutting edge cloud platform, enabling the organisation to effortlessly automate the executive search process from our database providing transparency and improved accessibility for our candidates and principals. The combination of our technology platform and our vast experience enables us to shortlist candidates of high distinction seamlessly while ensuring search precision and A-grade service to our esteemed clients.
Delivered to you in the most time and cost-effective way
We follow a research based approach towards every recruitment mandate. We have targeted our efforts towards providing our clients a value proposition that entails a combination of problem solving, in depth assessment/evaluation of HR needs and deliverance of the talent best suited for the given mandate. We have access to 800 training, trade-test and sourcing partners all over India, Nepal, Bangladesh and Philippines and this provides us with additional resources required to fulfill customised client needs. Indian personnel aims to deliver a value proposition to their clients by close interactions with prospects, ensuring perfect match-points with the brief and providing highly talented individuals who can potentially enrich businesses.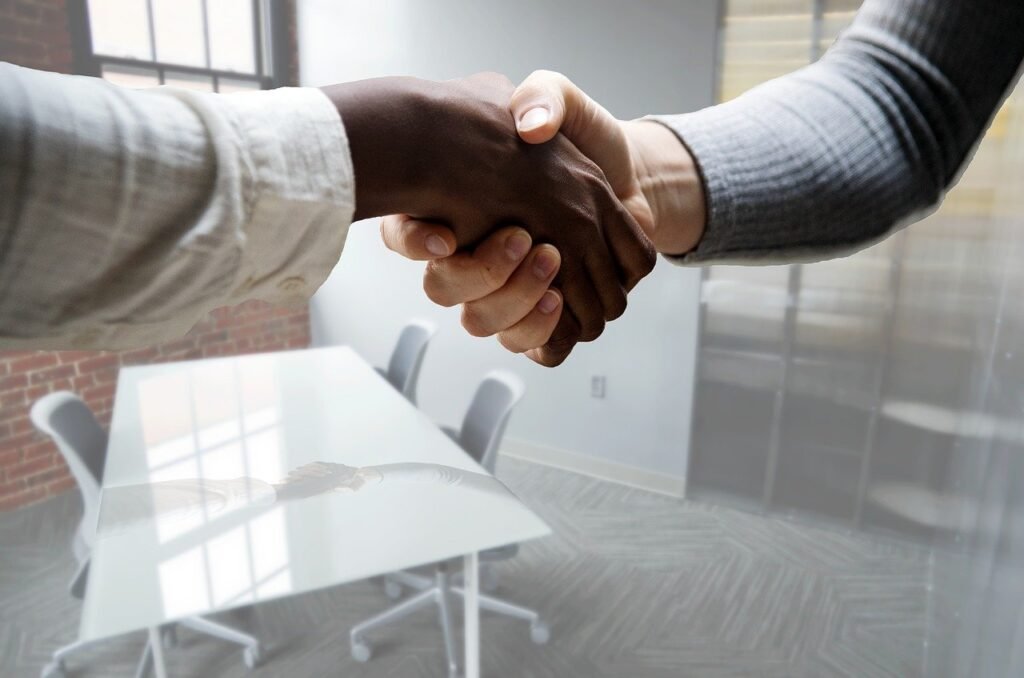 To Recruit Employees through Ambe
Contact Us
GLM the oldest recruitment companies in India holding the first overseas recruitment license issues by the Government of India in 1983. It provides a wide spectrum of services which includes: