Recruiting & Staffing for Healthcare
GLM  Recruitment is one of India's oldest and highly recognized overseas licenced recruitment companies having relocated over 8,000 staff worldwide last year to numerous clients. These clients specifically for the healthcare sector were hospitals and relevant concerns in the sectors, including the Ministry of Health, Oman.
As a result of our experience in the health sector, we have a large database of nurses that are now open to move overseas. In addition, there is a wealth of experience of both the medical sector and in the relocation of personnel from one country to another.
Our experience has taught us that choosing the right hospital and country is pivotal from both a retention perspective and to ensure that our staff are happy and performing to the best of their abilities, the logic being that a happy employee is a good employee.
All nurses are given complete advice including all visa formalities before they sign up with us. All our recruits are met personally (or in these turbulent times, video conference) to ascertain their potential, quality and needs. We strongly believe in working closely with our clients as we believe that the process needs to be a partnership between the hospital, the nurse and us. We undertake a very strict compliance check on all nurses and the standard of English to be to a functional level is pivotal.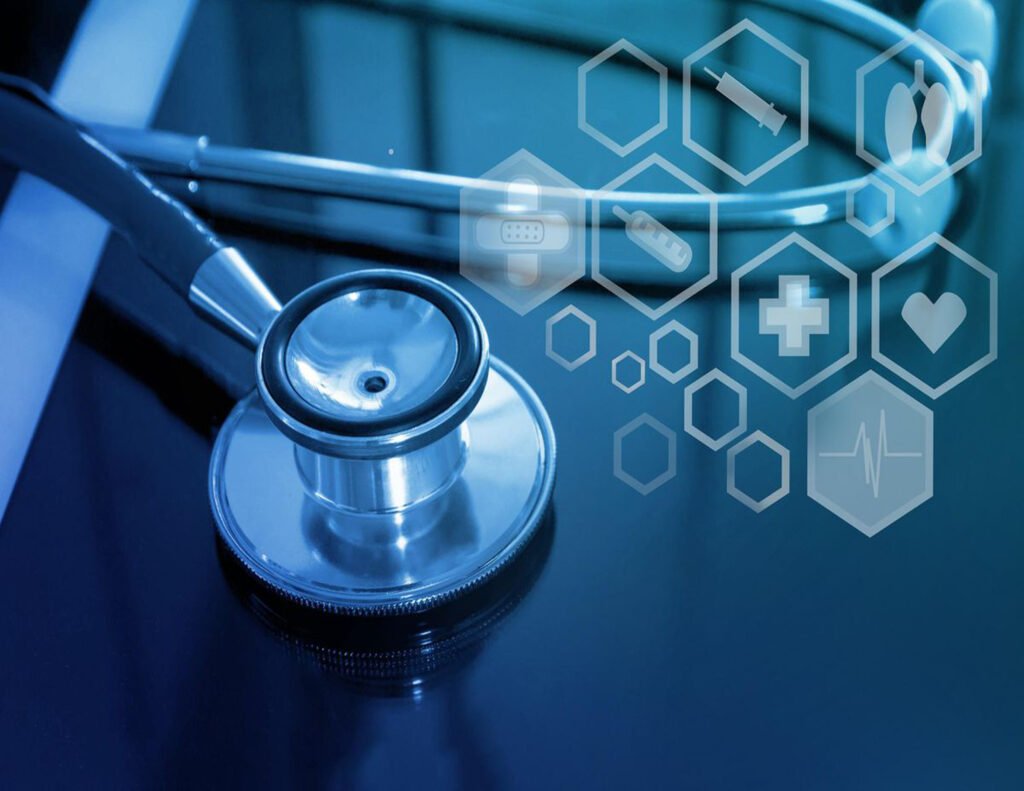 Typical Positions We Hire for :
Doctors across various specialties
Hospital Administrators
Medical Associate
Surgeons
Nurses
Paramedics
Pathologists
Lab Technicians
Sonographers
Phlebotomists
Radiographer
Physiotherapist
Pharmacists
Audiologists
Midwives
Anesthetists
Social Workers
Counsellors
Nurse Managers
Registered Nurses
Social Workers
Counsellors
Nurse Managers
Registered Nurses