Payroll & Contract Staffing Solutions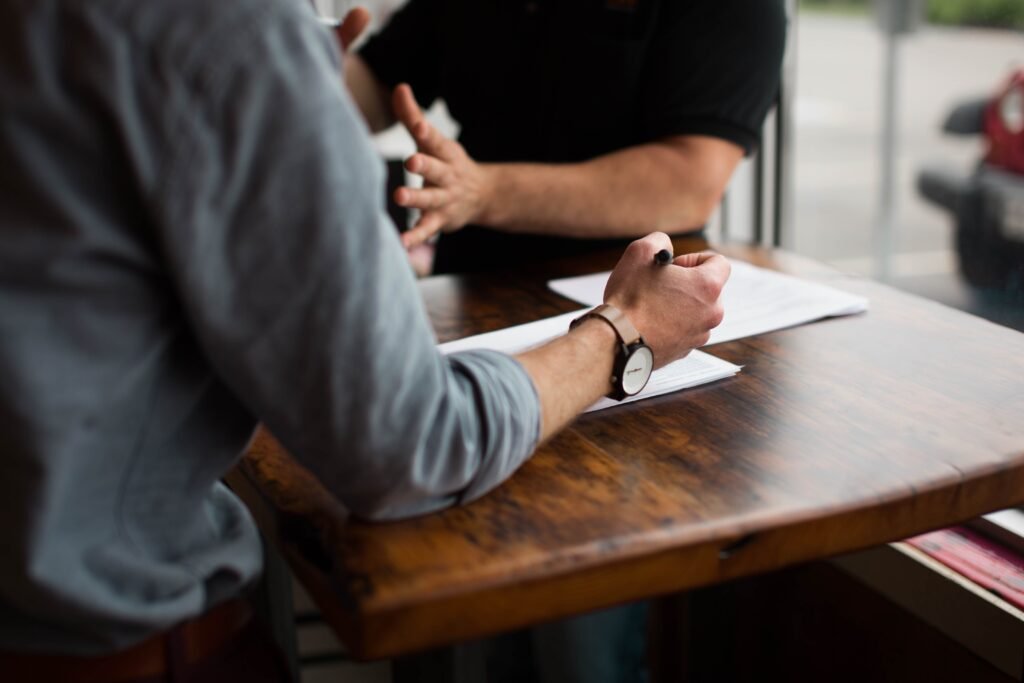 Payroll Administration Services
Payroll administration should let you lose focus from the core purpose of your business. Legislations, legal issues relating to regulations, changes in tax law etc can divert your energies from where they are required to be., training schemes and collective pay agreements. A carefully crafted payroll administration system makes for streamlined and efficient management. GLM payroll administrators are there to help you to provide solutions before payroll complications even raise their head. Our salary advisor can take over the processing of monthly salaries for your employees. Besides the salary management, they can advise and assist you with matters related to salary taxes, employee benefits, remuneration policies, etc.
Delivered to you in the most time and cost-effective way
Contract Staffing Solutions
In an ever evolving landscape of talent and staffing, the labour market has become very complex. At one end, there is a pressure of lower employment rates and on the other, the relevant skill sets are often a challenge. Business success is dependent on critical decisions of how much talent is required, whether permanent, temporary or flexible depending on the business requirement: which may be driven by seasonal demand, for example. We at Ambe are constantly striving to solve this dilemma. We help you formulate a strategic led approach for managing talent & staffing needs which we co-create with your HR team. This is done through a rigorous understanding of business & its demand cycle. With our unique "Flexi talent solutions" platform, our clients are able to manage talent requirements, while maximising value of investment.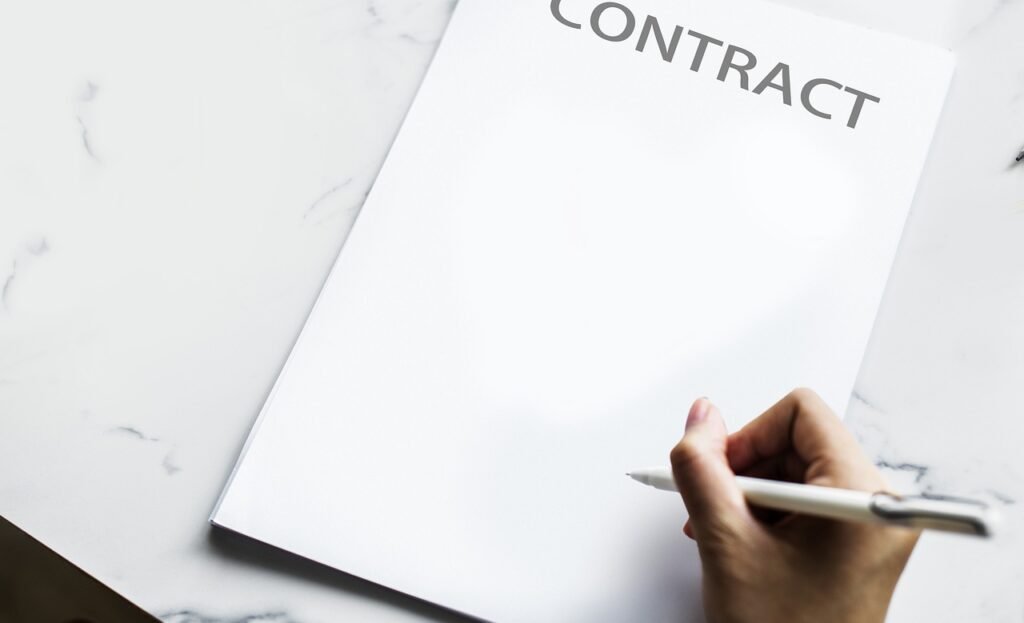 To Recruit Employees through GLM
Contact Us
GLM is one of the oldest recruitment companies in India holding the first overseas recruitment license issues by the Government of India in 1983. It provides a wide spectrum of services which includes: