GLM provides advice to people wishing to migrate to the following countries.
Delivered to you in the most time and cost-effective way
USA
The EB-5 investor visa program enables foreigners who make an investment in a U.S. business to obtain a green card and become lawful permanent residents, and eventual citizens, of the United States.  GLM has helped investors, entrepreneurs and HNIs successfully apply for the EB5 Program and realise their American Dream. Talk to our team to discover how we can help you.
CANADA
Canada's strong economy, world class education and infrastructure, easy access to American markets and pro-immigrant policies have made it a highly sought after emigration destination. It is certainly a country for those on the lookout for superior lifestyles and job security. A Canadian passport holder enjoys a visa free journey for nearly all fundamental international locations across the world. As of 2 July 2019, Canadian citizens had visa-free or visa on arrival access to 183 countries and territories, ranking the Canadian passport 6th in terms of travel freedom (tied with the passports from Belgium, Greece, Ireland, Norway, the UK and the USA) according to the Henley & Partners Passport Index. Jobs in Canada also are excessive as it offers countless opportunities for qualified and skilled migrants. As it is the 2nd largest country in the world one can easily imagine the abundance of employment and entrepreneurial possibilities in Canada. Canada offers a dynamic variety of immigration and visa applications for the skilled, self-employed and semi-skilled classes.
GLM provides an end to end service ranging including documentation, coaching and advisory services to ensure candidates have the best possible chance of securing Canadian Permanent Residency or employment/business visas. Please contact our team to know more.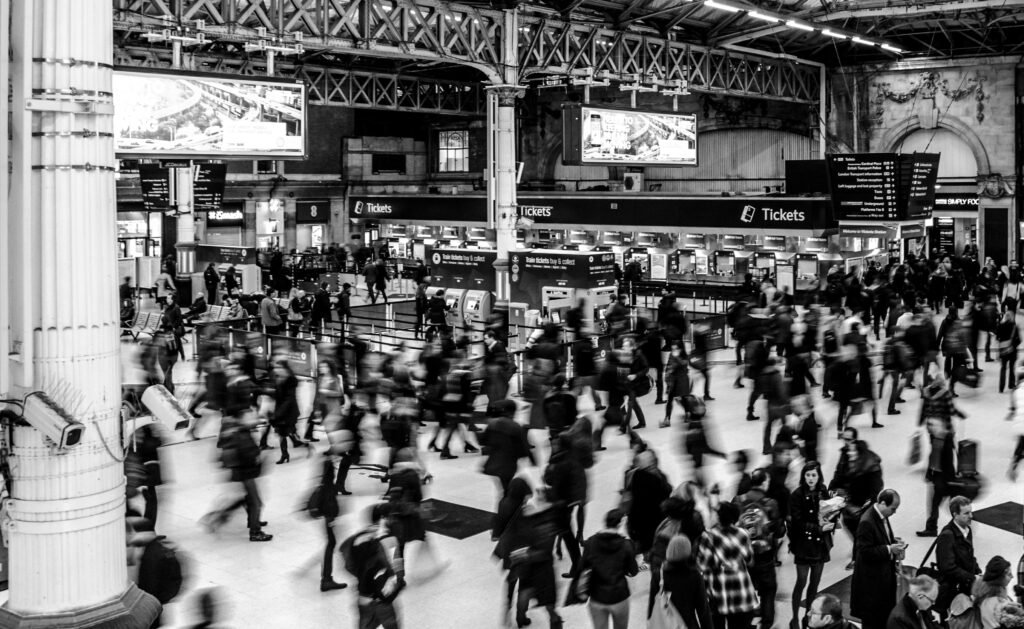 To Recruit Employees through GLM
Contact Us
GLM is one of the oldest recruitment companies in India holding the first overseas recruitment license issues by the Government of India in 1983. It provides a wide spectrum of services which includes: