Technology & IT Recruitment
Recruiting & Staffing for IT
GLM keeps a close watch on the ever changing recruitment trends in the IT industry. Our IT team are subject matter experts and have an in-depth understanding of technology. We have an extensive global network that helps us to hunt for the most experienced and talented IT professionals for you, whether you are a corporate behemoth like Accenture or a domestic software development company.
IT staffing divisions confront staffing difficulties as everybody wants to accomplish more with less. As the IT job market continues to gain strength, organizations across the country are expected to continue to increase their staff, in every area be it system admin or network engineers. Businesses find it progressively hard to attract the right talent in an ever demanding industry. GLM  has been at the helm of this industry for decades to address these very challenges. Our vast experience and expertise will help you fulfil the recruitment gap within a very short period.
This is made possible through our flexi hire programme and a very wide database that helps us dig deep into our enviable resource pool. Our staffing rates are extremely competitive within the industry practice but without compromising on the quality of talent. We offer both short and long term contracts, depending on the business requirement and our IT hunters are more than just that. They hunt with intelligent tools that help us identify the suitable talent which ensures that you remain competitive.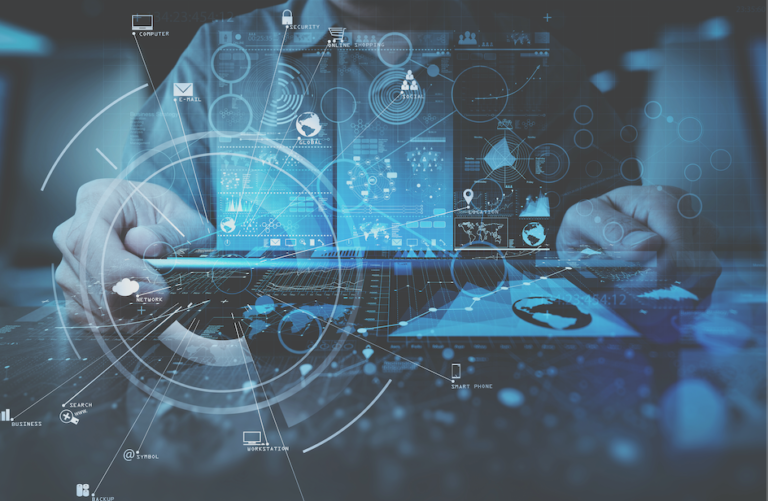 Typical Positions We Hire for :
Web Developer
System Designer
IT Manager
IT Director
System Analyst
Graphic Designer
Cloud Services Developer
IT support specialists
Cloud Consultants
IT Analyst
Network Architect
Cloud Developers
System Administrators
Customer Support Specialist
Database Administrator
Java Developer
Python Developer
C# Developer
Software Architect
Android Developer